1 – Make a inquiry for expertise
You want to assess one or more gems for resale ?
Do not hesitate to send us an email via the form of expertise (below at the bottom of page), preferably with photos and a short description for each stone or batch.
More you give us items, more preliminary expertise will be fair and accurate.
We would like to make it clear to our guests that we acquire only non-precious metals and stones (Gold, Platinum, Money..)
For any Exchange or sending, the gems must be desserties of their mount or jewelry of origin.
2 – Preliminary expertise
After the receipt of the different elements,
We will remind you in the shortest time in order to
for free information about the gems in your possession and make you a possible offer redemption, According to the information provided.
3 – Procedure and redemption offer tailor-made
We will make a made-to-measure offer you and best price !
During our call, We will agree together of the most suitable method, to learn about moving or via value declared sent to our premises.
You can also ask to meet us during an appointment on Montpellier, Meze or Paris.
All payment shall be made by cheque or bank transfer only and a copy of your national identity card you will be asked when the redemption procedure.
Don't wait any longer, contact us !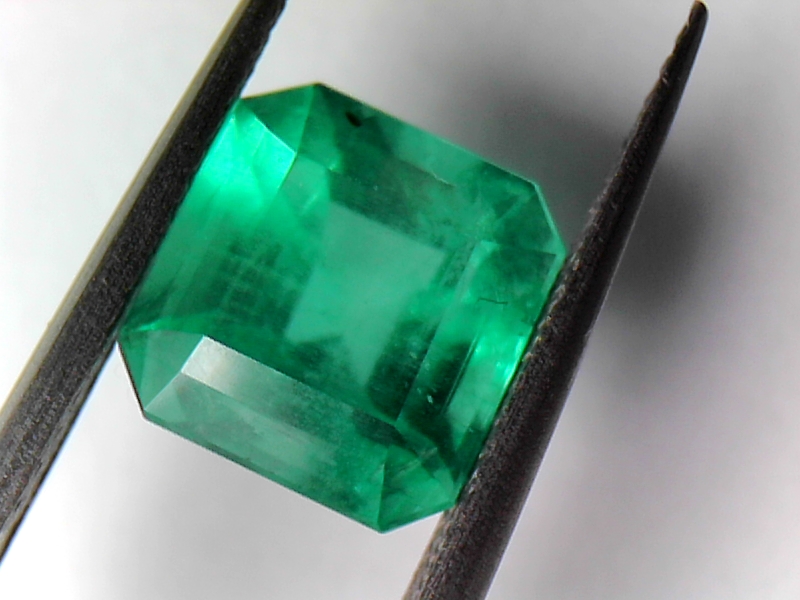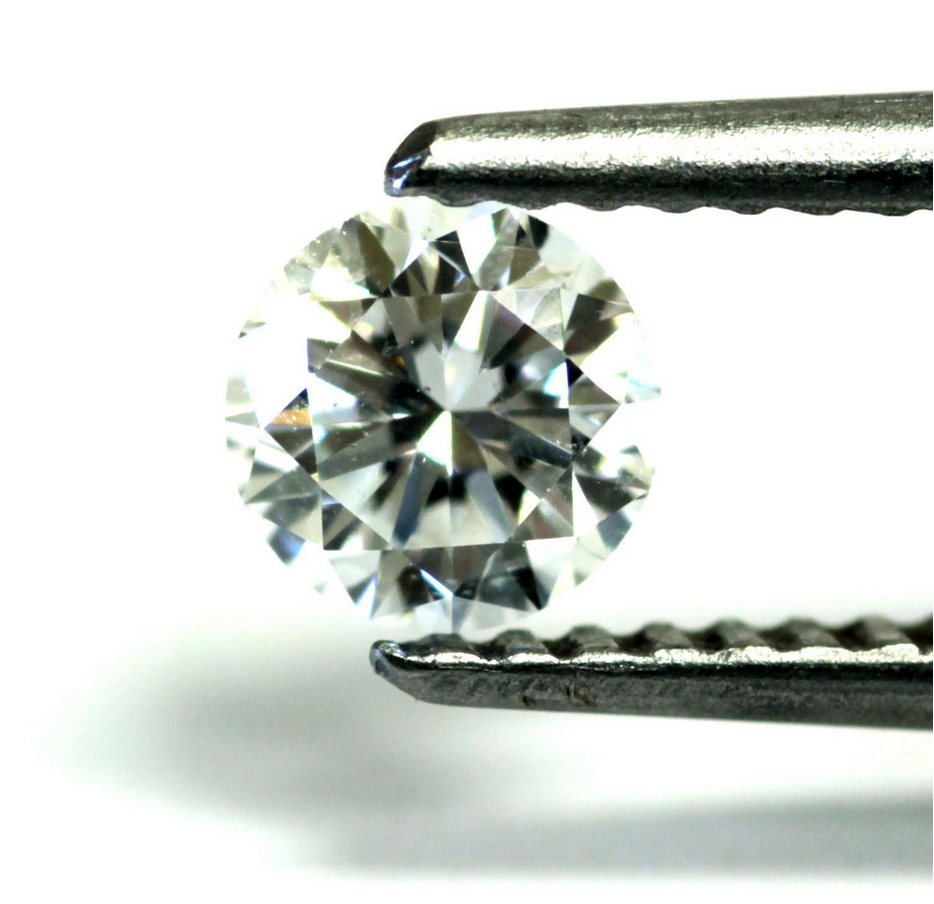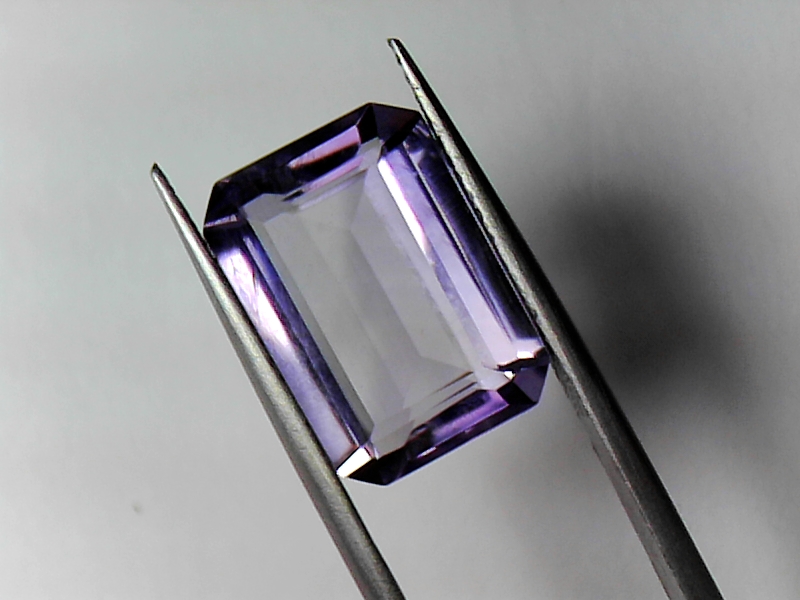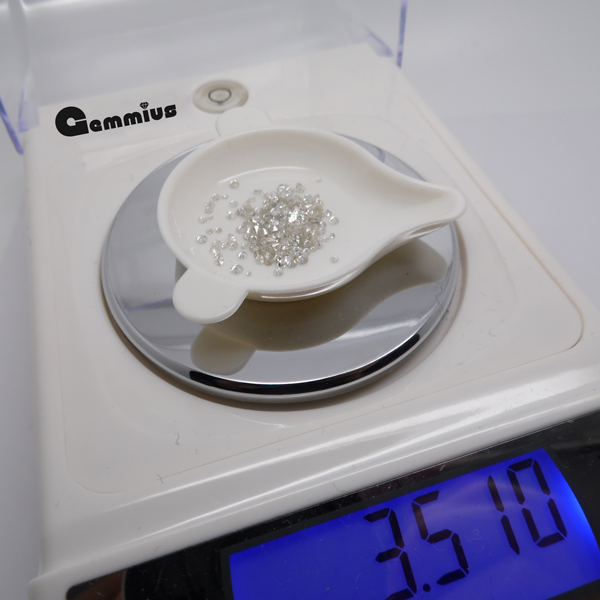 For more information, do not hesitate to contact us
by phone : 04 48 08 85 81 / 06 10 47 46 68
or by mail :
contact@gemmius.com